"Music drives us towards righteousness and justice. It unites and brings joy. It reflects our soul and pushes us to be better. That's why we work every moment of our lives to give you the most honest and sincere music that we are capable of delivering."

Born in 2011 and based in Beaune, Burgundy, France, Three Birds Whisper is made up of Stil on drums, Yula on keyboards and Oli on guitar/vocals.
Three Birds Whisper offers captivating and multicultural music, a blend of folk, psychedelic, and rock styles. Inspired by artists such as Nirvana, Thin Lizzy, Black Sabbath, John Garcia, Siklawa, Idir, Camaron de la Isla, Salif Keita, Bob Marley, and Victor Tsoi.
TBW creates a unique sound that transports listeners on a musical journey through time and space.
The lyrics of TBW's songs are infused with poetry and social engagement. They convey visions of the world that invite reflection and rebellion against injustice.
The themes explored, such as peace and love, reflect the group's deep convictions. By drawing inspiration from musical traditions from around the world, TBW creates music that transcends borders and brings people together.
Musicians who have left their mark on the band were: Thomas Malecki, Bruno Valentin, Cedric Peyrot, Christian Trouvé, Michel Maussire, Ary Chotkan. Thanks to you 😉
Olivier became interested in music as a child, encouraged by his family. He tried playing the drums, trumpet, and violin, but fell in love with the guitar. He formed his first bands as a teenager and never stopped creating new ones. At the same time, he practiced classical guitar and singing, and took Flamenco lessons. He traveled to Mali to uncover the secrets of the Malian guitar with Zani Diabaté. He also put together a children's show that combined music, singing, magic, puppetry, and transformation.
Yuliya had a mother who was passionate about classical music and theater, and seeing her daughter's interest in music, she gave her the gift of starting piano lessons at the age of 7 in Siberia. Her father did everything he could to ensure she received a classical music education. She earned a diploma from the Lida Conservatory in Belarus. She teaches piano and music theory and works as a music analyst. She also plays the organ and leads choir animation.
Julien joined the Dijon trumpet fanfare as a drummer at a young age and went from one band to another, playing in jazz formations, cover bands, and original groups. He loves attending master classes with great drummers and is constantly searching for ways to improve his playing and reach his musical goal.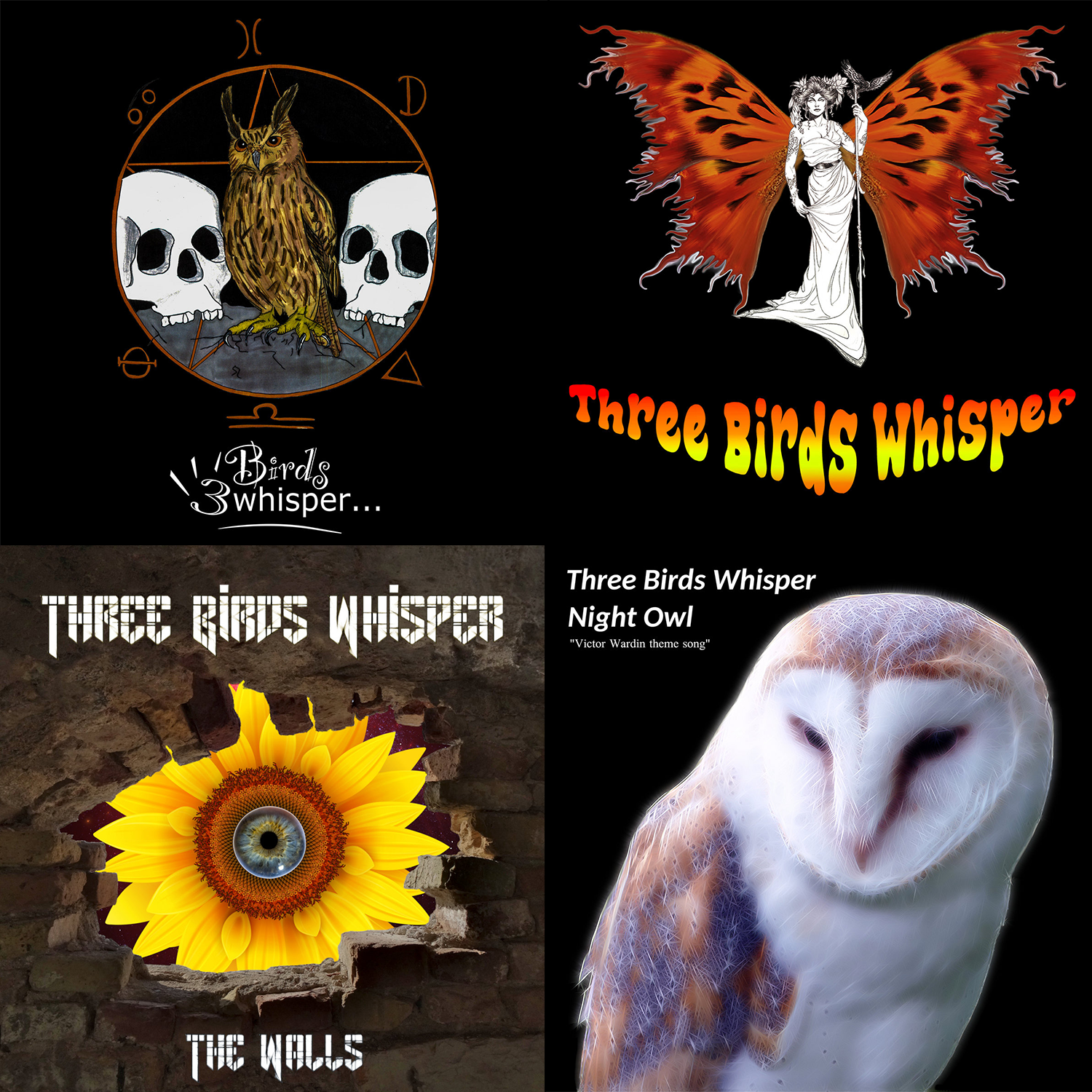 "la Muse Papillon" Record. Inc