Peace, love and Rock'n Roll
Turn, turn, turn, we will see the light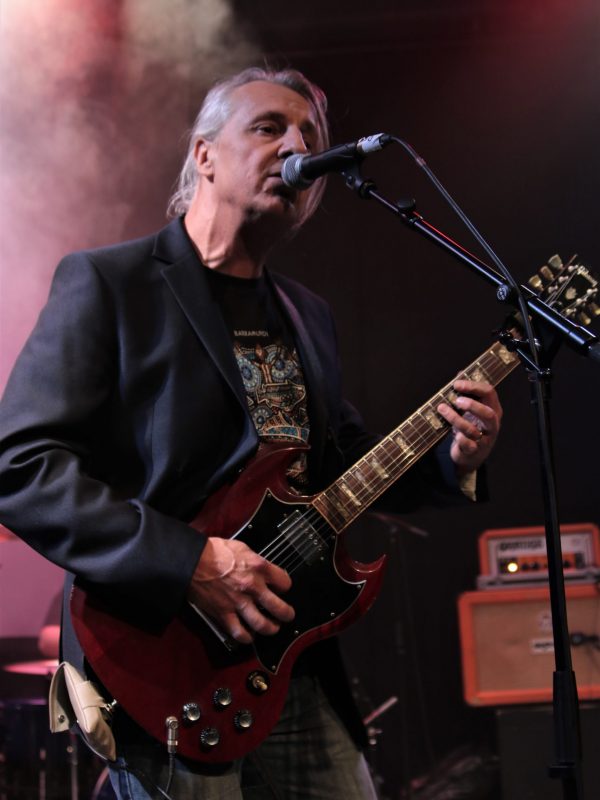 "One path, direction the heart of humanity"
"Three Birds Whisper"' music style is ranged from folk through to spacey, psychedelic times and heavy Rock'n Roll colored with saturated vibrations. The soundscapes are very varied. The lyrics are engaged and with a poetic visions of the world... The original creations of TBW are influenced by artists like Nirvana, Thin Lizzy, Black Sabbath, Kyuss or The Clash but also from everywhere like Siklawa, Idir, Camaron de la Isla, Salif Keita, Victor Tsoi, Neil Young... They play also some covers from Black Sabbath, Nirvana, Prince, Tears for Fears, Therapy, Ludovico Einaudi, The Ramones... The band can play at a very low volume without drum but with percussion if needed. Three Birds Whisper is ready to plays for any important cause for the common good. Contact: +33(0)6.02.50.69.76
"Hard hitting rock with crunchy riffs!!!
Only show your love is a great message for everyone! A Ceux Qui Veulent La Place kicks ass! "