Peace, love and Rock'n Roll
Turn, turn, turn, we will see the light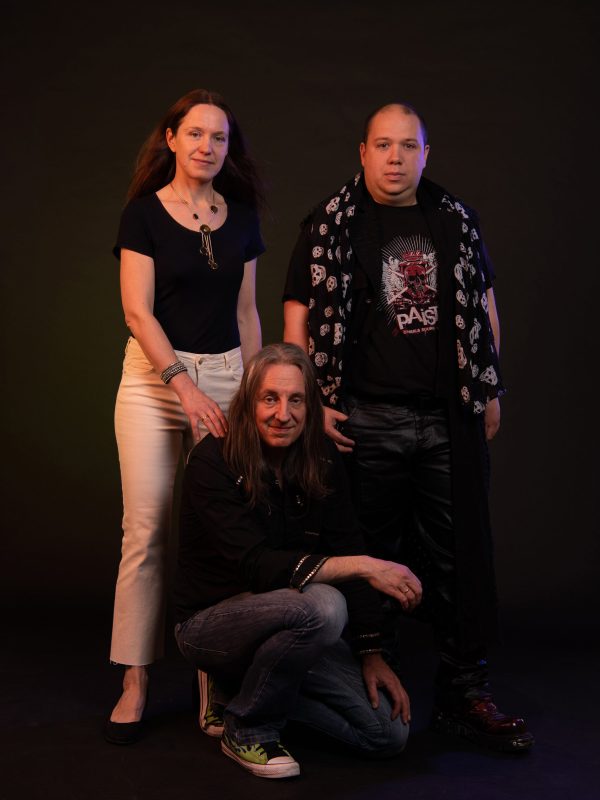 "On the path to the heart"
"Three Birds Whisper offers a delightful blend of rock, folk, and psychedelic music, enriched with enchanting melodies influenced by a wide variety of sources.
Inspired by artists such as Nirvana, Ludovico Einaudi, Prince, Black Sabbath, Sonic Youth, The Ramones, Therapy?, Tears for Fears, Idir, Camaron de la Isla, Salif Keita, Bob Marley, and Victor Tsoi, to name a few!
A band as friendly as they are talented, a must-see and must-listen experience.

TBW creates a unique sound that transports listeners on a musical journey through time and space.
The lyrics of TBW's songs are infused with poetry and social engagement. They convey visions of the world that invite reflection and rebellion against injustice. The themes explored, such as peace and love, reflect the group's deep convictions.
By drawing inspiration from musical traditions from around the world, TBW creates captivating music that transcends borders and brings people together."

We adapt to events such as birthdays for example and to your financial possibilities.
10% of what we earn is dedicated to vulnerable people.
The band can play at a very low volume without drum but with percussion if needed. Three Birds Whisper is ready to plays for any important cause for the common good.
Contact: +33(0)6.02.50.69.76
"Hard hitting rock with crunchy riffs!!!
Only show your love is a great message for everyone! A Ceux Qui Veulent La Place kicks ass! "